Walk The Talk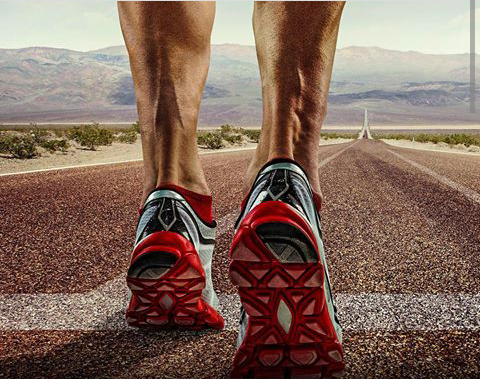 "No dream is too big, no challenge is too great, nothing we want for our future is beyond our reach." ~ Donald Trump.
As most of you are likely to agree with me, the path to realization of our dreams is never a smooth one. Most times we usually find ourselves contemplating on quitting, or looking for easier alternatives, or an easy way out, anything, as long we are no longer facing those challenges. I guess this is what the motivational speakers will call going back into your comfort zone." From my understanding, what this ,means is that you are not willing to go the extra mile it takes to face your challenges and achieve your dream.
Well, the good thing about us #cancersoldiers is that we do not give up on our dreams. We don't back down from challenges and nothing will get in our way to achieving greatness and just at Donald Trump puts it, "nothing we want for our future is beyond our reach."
That said, we have a dream of breaking the Guiness World Record for the largest human awareness ribbon. The largest human awareness ribbon currently on record consists of 8,264 participants, achieved by women of Saudi Arabia at an event organised by 10KSA (both Saudi Arabia) in riyadh, Saudi Arabia in 2015.
During this year's Guinness World Records, we are looking at breaking this recording by having a total of 10,000 #cancersoldiers walking towards ending the cancer epidemic through walking for awareness creation, during our event dubbed "Walk the talk" scheduled for the 12th of May at the Nyayo stadium starting 0730 hrs, which is a 5km walk.
Tickets are going for Ksh. 1000 for adults, Ksh.800 for students and Ksh. 500 for kids below 12yrs. Dial *229*88# to get your tickets.
Bring a friend, and your friend's friend. Let us actualise our words through "walking the talk" to a cancer free African generation.
Follow us on social media:
Facebook: @cancersoldiers.
Instagram: Eddahs_hope.
Twitter: @Eddahs_Hope.