OUR VISION
A cancer free African generation
OUR MISSION
To mobilize and strengthen cancer awareness and knowledge among young adults & to improve outcomes in early detection and prevention of cancer.
OUR CORE VALUES
Compassion
Integrity
Professionalism
Innovation
Fun
OUR IMPACT
With your help, we're having a real impact against breast cancer. Find out how your donations are saving lives and making progress in the mission to create a cancer-free african generation.
#Cancersoldiers
Gala Awards 2019
This year, with your support, we aim to raise Kshs 11 million to support our cancer awareness and compassionate programs dubbed #FightingForMama.
Our Partners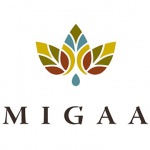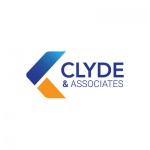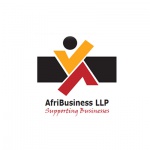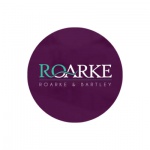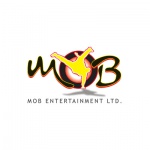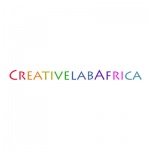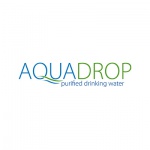 Your kind gift enables us to create awareness and alleviate the cancer burden experienced by families in Africa.