Global Giving
Relax #cancersoldiers, this is not going to be a post about our Kamba friends (because of all the yellow just in case you did not catch the joke)
For those who have been keeping tabs on us on our social media must know of the project we have been running dubbed "Breasts They Need Your Support" #BTYNS. This is a project where we donating mastectomy bras and breast prosthesis to deserving breast cancer survivors across the country.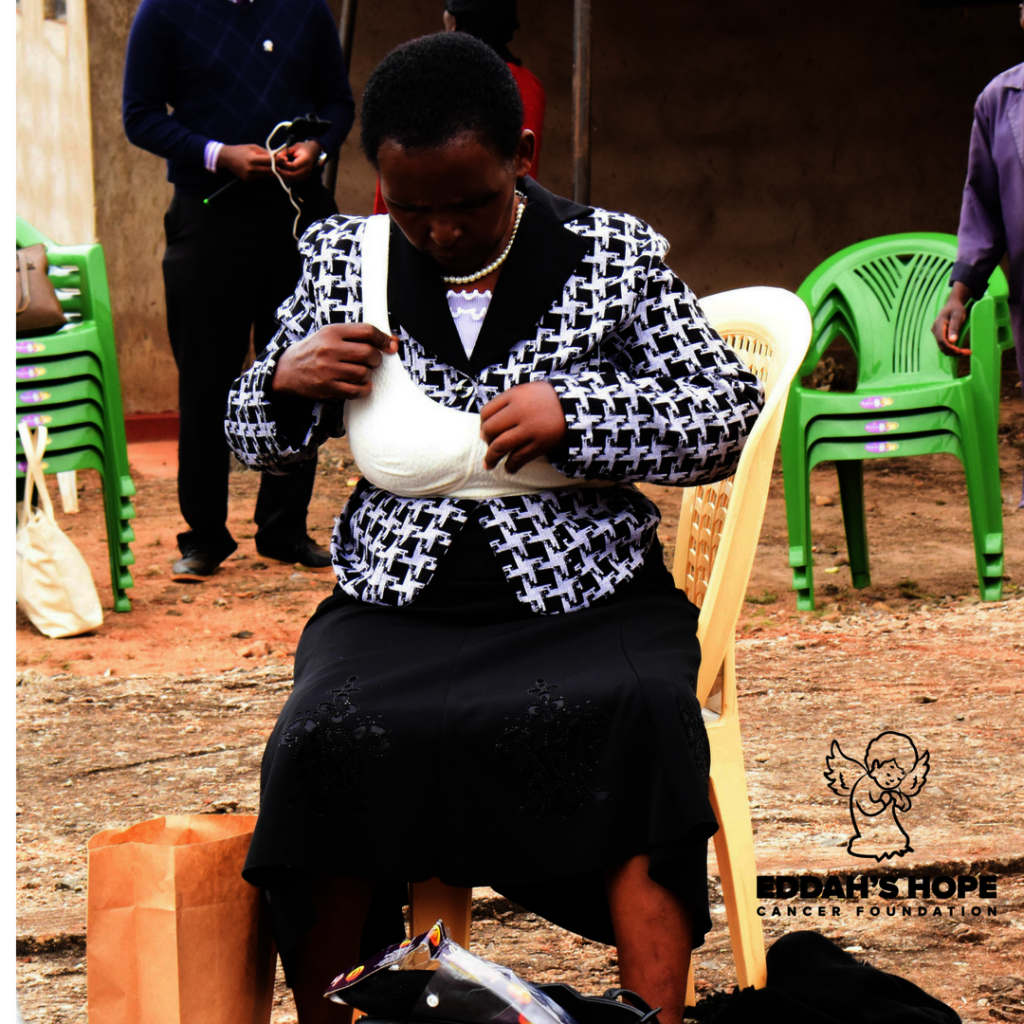 Breasts are considered the identity of women, with most of them going into depression after a mastectomy. From the stories we get from these women, some get divorced, while others are shunned from the community due to the myth that they are bewitched. To avoid all this stigma some of them go to the extent of putting rugs, tissues, socks and other pieces of cloth to fit the place of a breast, due to the expensive nature of the kits, with one going for Ksh. 30,000, making them too expensive for a regular citizen.
I know you should be wondering what all the yellow has to do with breasts, here is how they are related. We recently got accepted to the Global Giving forum, an online crowd fundraising forum. We are targeting at raising USD 5,000 for the distribution of 341 mastectomy bras and breast prosthesis.
We therefore would like to seek your support on social media by sharing our yellow poster, retweeting, reposting it on your personal pages, sharing it with your friends and your whatsapp groups, using the hashtag #341 women. Help us reach our goal. Thank You.
Join the conversation on social media:
Instagram: Eddahs_hope.
Facebook: @cancersoldiers.
Twitter: Eddahs_hope.