Cancer in the Age of Social Media
There was a time before when we all used to get ALL health education, facts, dos and don'ts from our doctors. A time when we had to make a trip to the hospital to get sensitized about what epidemic we should protect ourselves against, or take a trip to the bookstore to get a book on say Malaria or HIV. That time is however gone.
With technological evolution, growth of various search engines, social media and various channels of telecommunication, it has become very easy to access information on all topics and close to all fields of study. This does not leave out cancer.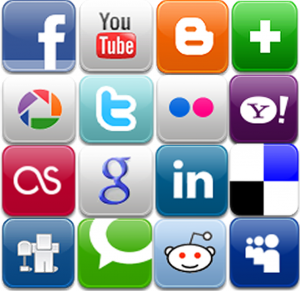 With the growth of social media, individuals and organizations have a platform where they can share information about it, ranging from the risk factors,signs and symptoms, treatment options and how to bounce back after a tough round of chemo' Survivors are also getting a platform where they get to share their experiences, challenges and their cancer journey. With all that, it is hard to miss the basic information on cancer, like what signs and symptoms you ought to look out for, where to go to for treatment, the cost of treatment and how long the treatment is going to take.
However, sometimes the information is not usually shared by professionals or people who are knowledgeable of the subject. Therefore, the possibility of wrong or exaggerated information is high. It is therefore advised that you do a background study, consult with your health provider as well as reach out to awareness organizations if clarity is needed.
Meanwhile stay woke, get screened and help us spread the word.
Thank you.