Breast Prostheses for 341 Breast Cancer Survivors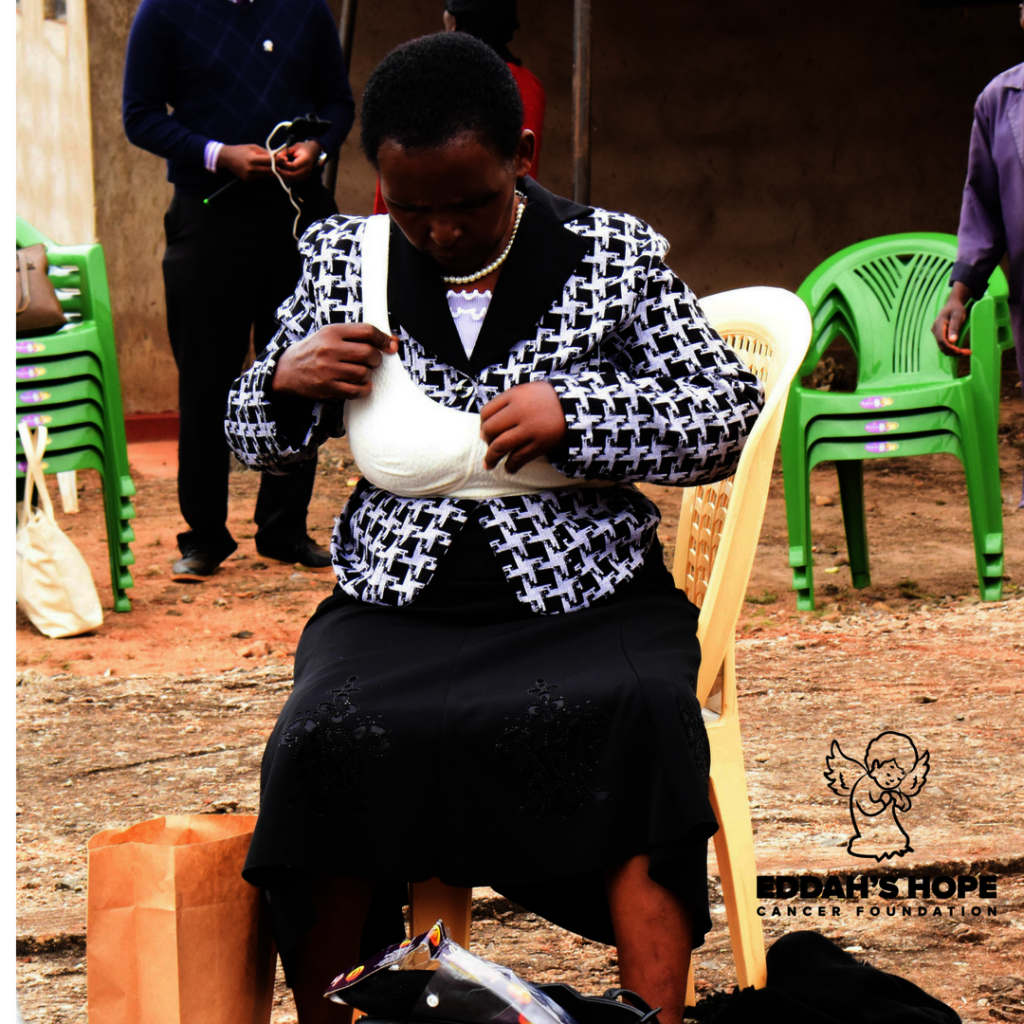 Life without breasts is hard for any woman. 80% of women in rural Kenya are diagnosed with late stage breast cancer, ending in mastectomy. Given the high costs of mastectomy bras and breast prostheses in Kenya ($200-$300), it is unaffordable for these women who have already incurred the hefty treatment costs. Therefore they resort to using rags, socks in place of a prosthesis.
Our project to support these women in accessing quality mastectomy bras and breast prostheses is competing for the Global giving March, 2019 accelerator, and we need to raise $5000 from at least 40 donors to be eligible to receive matching funds and gain a permanent spot in the Global giving platform.
It is through your support that we will be able to achieve this goal. You can help make this goal a reality, through donating and telling your network about our project.