Why NHIF is important for you if you have cancer.
Cancer is often referred to as the "Rich Man's disease" reason being it is one of the most expensive diseases to treat. The truth however is that, cancer does not discriminate. It does not move from door to door checking if the owner has a movie theatre is his damn house, or if the owner cannot afford to put a meal on the table. If it strikes, it strikes and sometimes the blow is so hard recovering from the aftermath takes some time.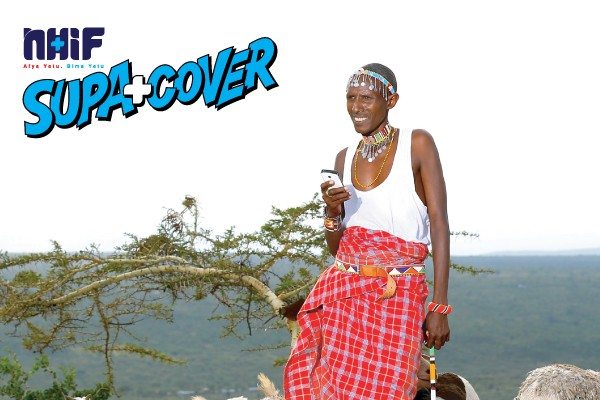 For those who have once been affected know that cancer is not a cheap disease to treat. Now if you are paying for the treatment from your pockets, it does not matter if you were named in Forbes as the top billionaire of the month. The fact is you are still going to feel the dent the process leaves in your pocket.
That is why it is important that we get a medical cover that will see us through the dark times when the enemy hits home. With only Ksh. 500 per month, NHIF will see to it that you are covered for 20 radiotherapy sessions at Ksh 3,600 or Ksh. 18,000 per week.
Some patients are prescribed for up to 36 radiotherapy and have to pay for the rest of the sessions from their own pockets, meaning you only pay for 16 sessions instead of the entire number. Better huh?
For those in need of the Pitson Emission Tomography (PET), which is a diagnostic scan introduced at Aga Khan hospital, NHIF has capped the cover at Ksh. 69,500.
In a time where cancer has become the order of the day, you cannot afford not to have insurance. For you and for those you care about.
The National Hospital Insurance Fund (NHIF) has announced plans to reorganise its cancer insurance plan so as to pay for the entire treatment and care, instead of limited prescriptions.