Colorectal Cancer
Hello #cancersoldiers, we hope that you are having yourselves a great month so far. As some of you may already know from our posts on our social media platforms, March is colorectal cancer awareness month and the ribbon color is blue. Actually, different cancers have different color to represent them and different months in which to create their awareness unlike the common pink ribbon which actually represents breast cancer and also unlike the stereotype that October is the "cancer month."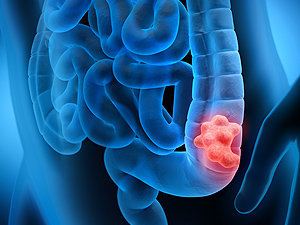 Throughout the month, we have running content on some useful information you should know about colorectal cancer ranging from what colorectal cancer is, to the risk factors as well as the common signs and symptoms of colorectal cancer.
Just to recap, Colorectal cancer is cancer of the large intestines, with all ages being at risk of being diagnosed with the cancer.
If you missed our posts, you can go check them out on our instagram page, @Eddahs_Hope, as well as on our twitter handle @ Eddahs_Hope.
Also for more detailed information about the cancer, please refer to the "Prevention" tab, under the "Menu" drop down.
Email/Dm us any question you might have regarding the cancer and we will be sure to answer it.
Join the conversation on our social media platforms;
Instagram; Eddahs_Hope.
Twitter; Eddahs_hope.
Facebook; @cancersoldiers.
PS: Early detection saves lives.
#getscreened.